"but those who trust in the Lord will renew their strength; they will soar on wings like eagles; they will run and not become weary, they will walk and not faint.". Isaiah 40:31. CSB

Church Schedule:

Sunday:
9:30 a.m. - Bible Study
10:30 a.m. - Worship
4:00 p.m. - Worship Choir Practice
5:00 p.m. - Worship
6:00 p.m - Bible Study
Tuesday
10:00 a.m. - Sonshiners (Senior adult coffee and games)
Wednesday
5:30 p.m. - Fellowship Meal
6:00 p.m. - Bible Study(all ages)
REVIVAL SERVICES
MARCH 20-22
Speaker: Ray Spence
Pray for a great movement of God!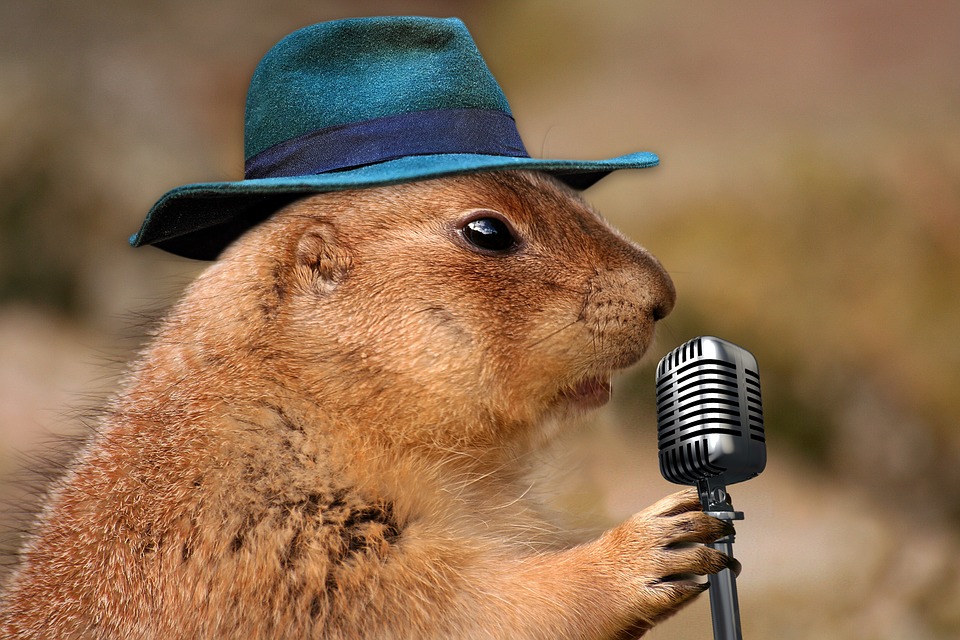 A FELLOWSHIP OF BELIEVERS IN JESUS
SHARING OUR FAITH
FIND YOUR PLACE IN THE WORLD
PRAY - STUDY - WITNESS - WORSHIP


Family of believers

Active fellowship of all age groups

A safe place to serve
Faithful to God's Word
Missions
We are part of the great work of the Gospel. Our desire is for all people to know Jesus Christ.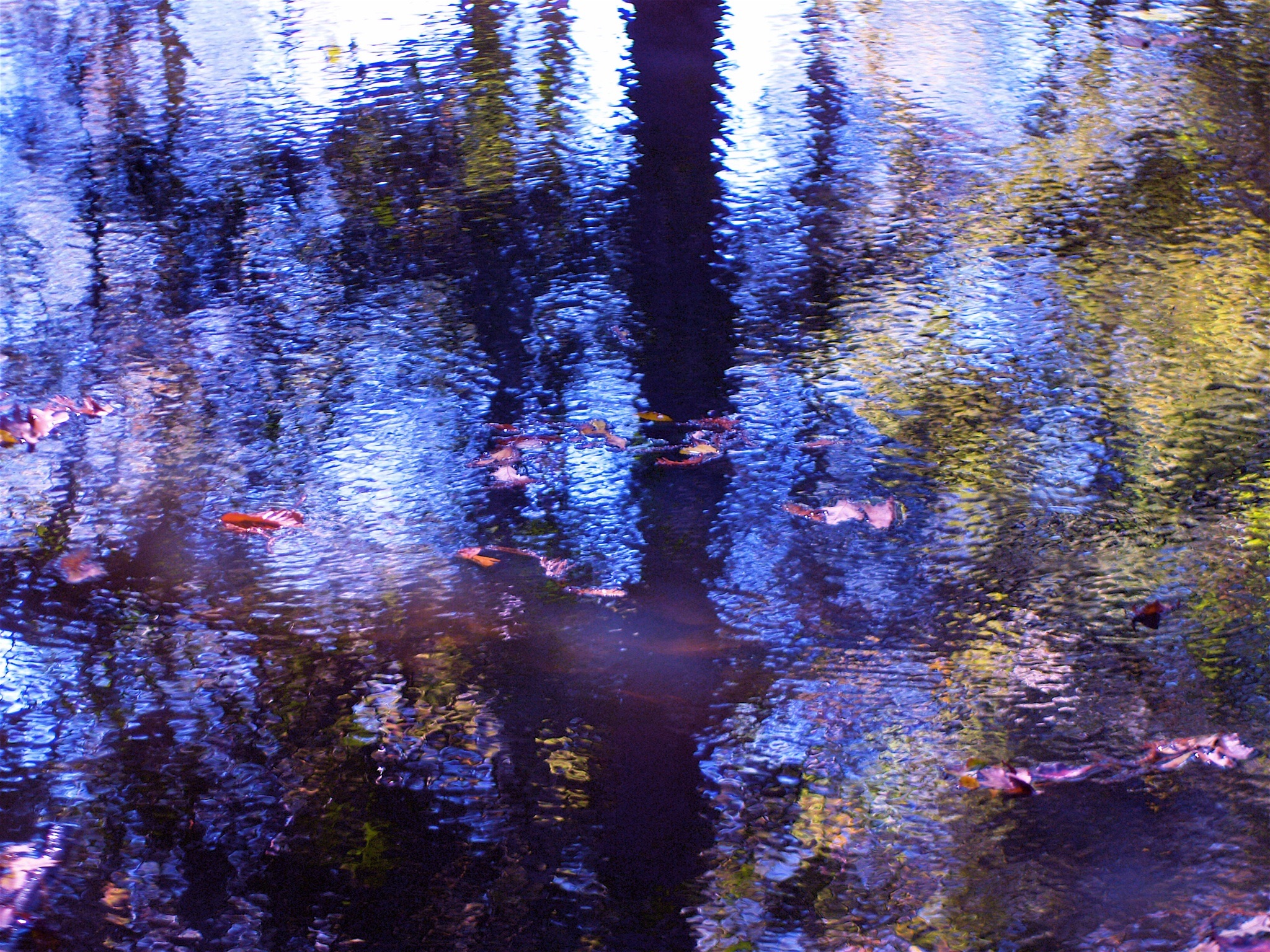 Community
We believe in sharing the blessings God has given us. Through service ministries we want to let the world know about our savior.
Find Your Church
Church is not a building and a program. Church is people. The people who have committed their lives to Jesus Christ. We invite you to come find your people - your church with us.